Our Keys & Culture Make Us More Energetic
The company encourages a corporate culture that allows regular interaction of workers and supervisors of different departments during and outside of work. The management conducts surveys to receive thoughtful feedback from workers.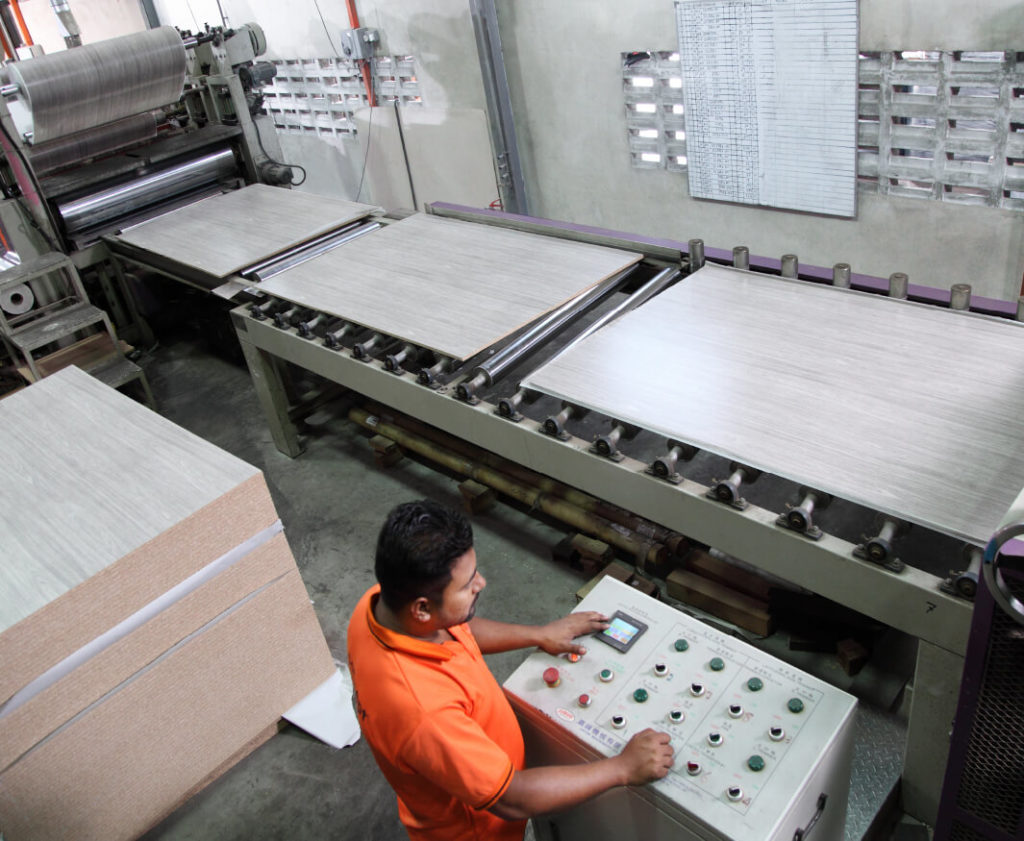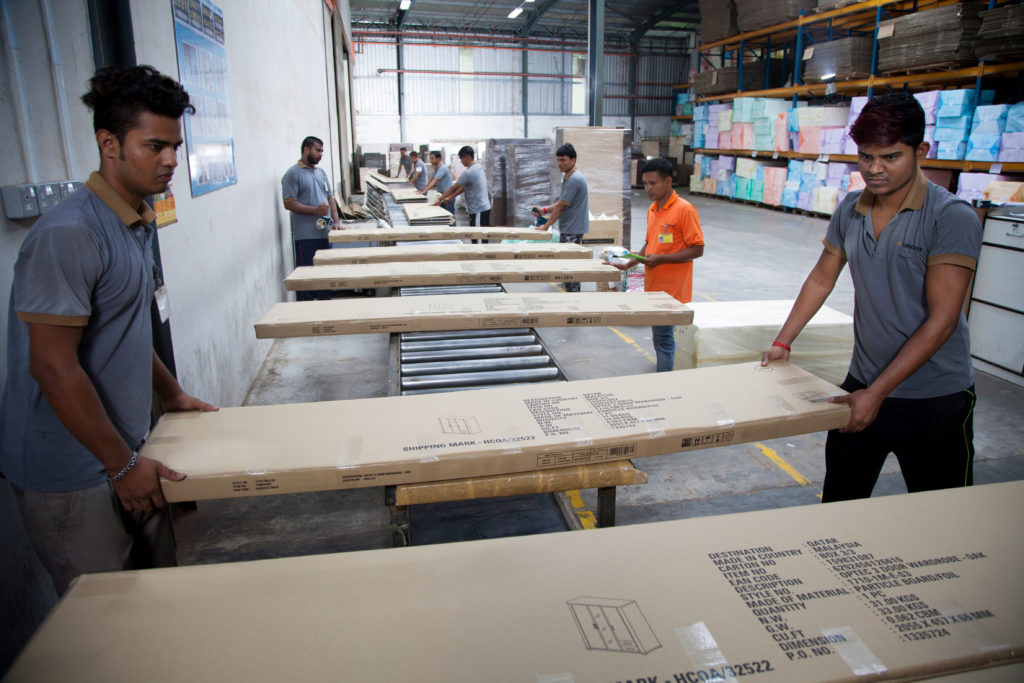 OUR OTHER KEY VALUES INCLUDE
Sense of teamwork and responsibility
Proper time management, punctuality and maintenance of good attendance records
Encouraging honest feedback
Taking pride in work and workstations
Cost consciousness
Abiding by company rules and observing deadlines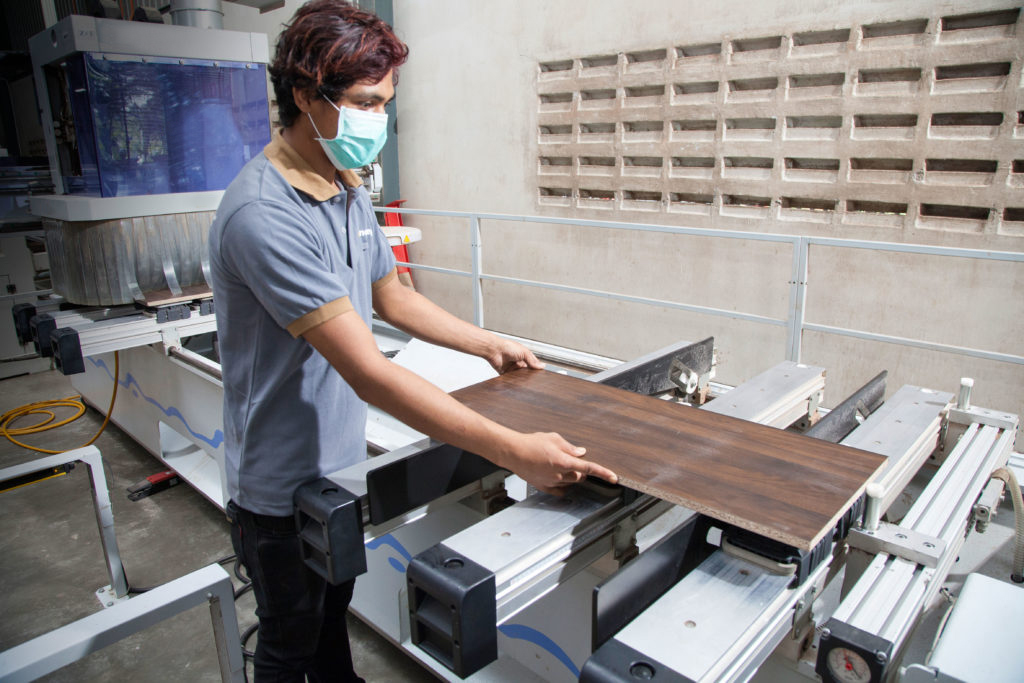 LEADERSHIP . TACTICAL PLANNING . EXECUTION
Thinking, leadership and action are the three key points in getting the job done. Before a project need to be completed, a lot of thinking must be done, and someone must lead the project. Of course, the most important thing is action. Believe in your ability, think, lead and act!
Our Working Environment
We provide a clean, congenial and comfortable work environment that is conducive and favourable to increasing workers' efficiency. A team of cleaners conduct regular inspection to ensure the cleanliness of the premises.