Our Brands
In order to provide higher quality products and faster delivery , we currently have a workforce of more than 400. By using multiple efficient production machines and excellent operators, we guarantee delivery within 60 to 75 days after order is received.
We are located in Muar. The factory covers an area of approximately 800,000 square ft. Through 30 years continuous efforts, our products are now spread across many countries.
We are also very persistent in protecting the environment. Some of our raw materials are recycled. We use LED lightings in the factory since such fixtures are known to be environmentally friendly and economical.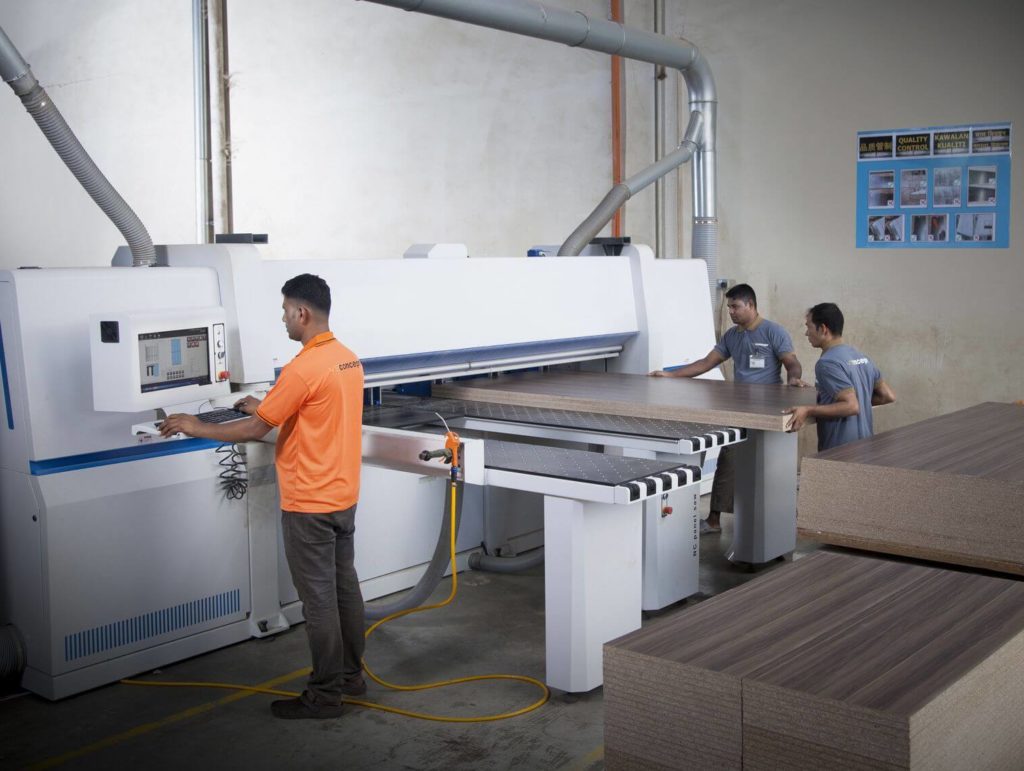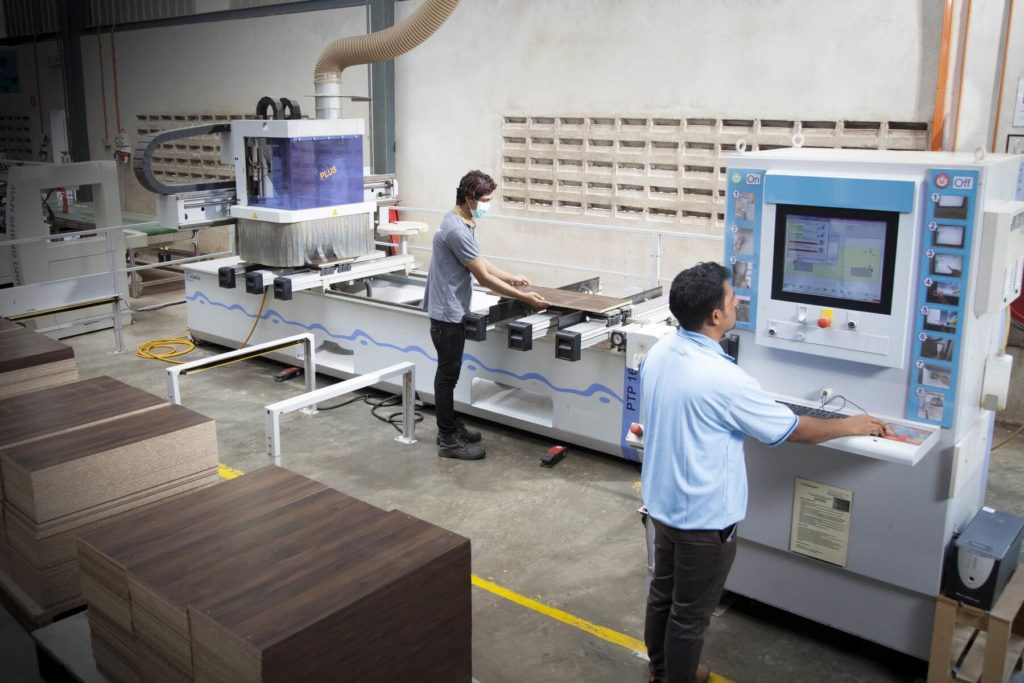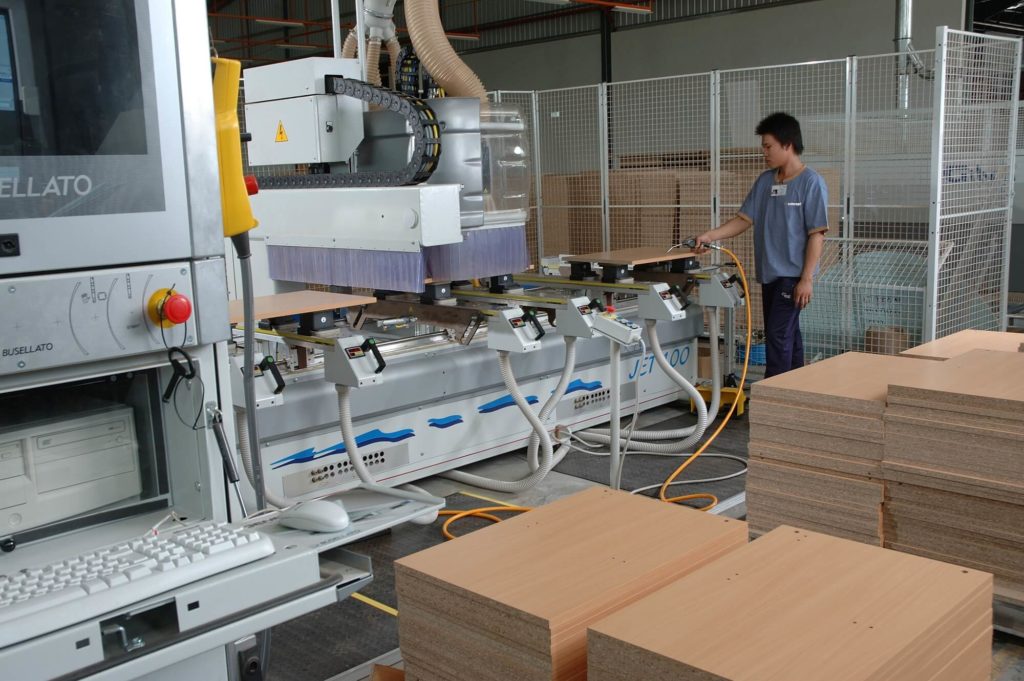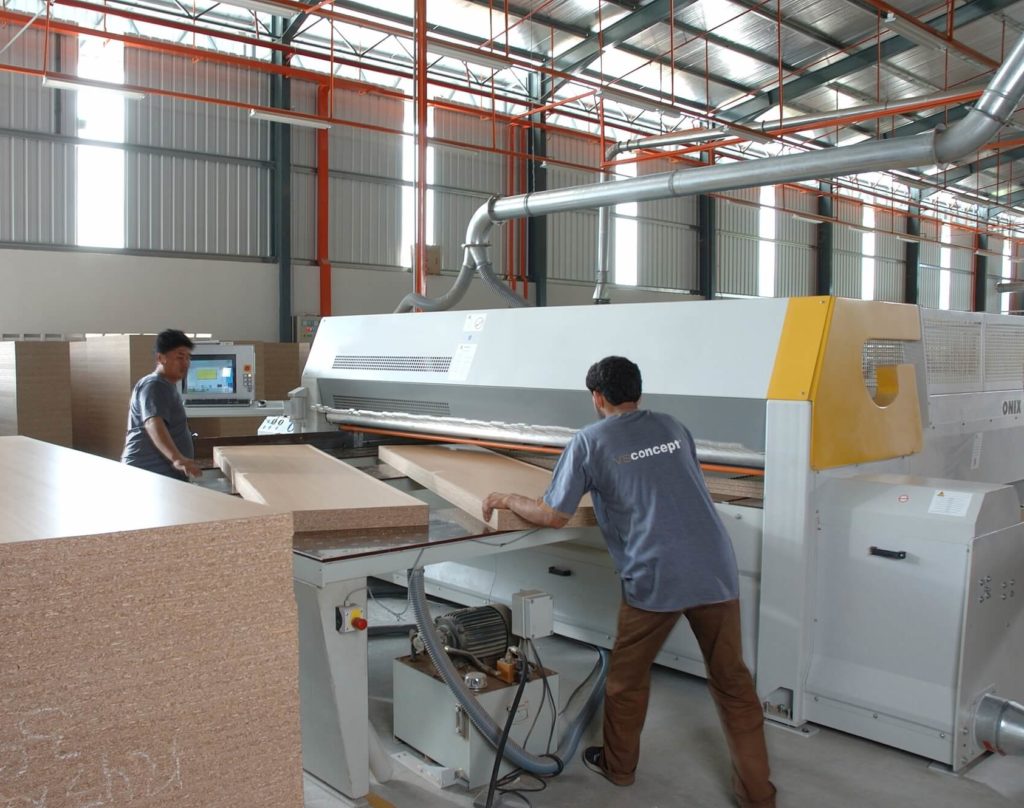 Our Visions & Business Idea
Our vision is to create a win-win situation, and customer satisfaction will be our greatest motivation. For the quality products and services, through continuous efforts to improve and dedication to quality, our product will guarantee quality.
Our Supplier
As a manufacturing factory, we work with a variety of reliable suppliers who provide quality materials. Our suppliers are also required to respond to environmental protection advanced production methods.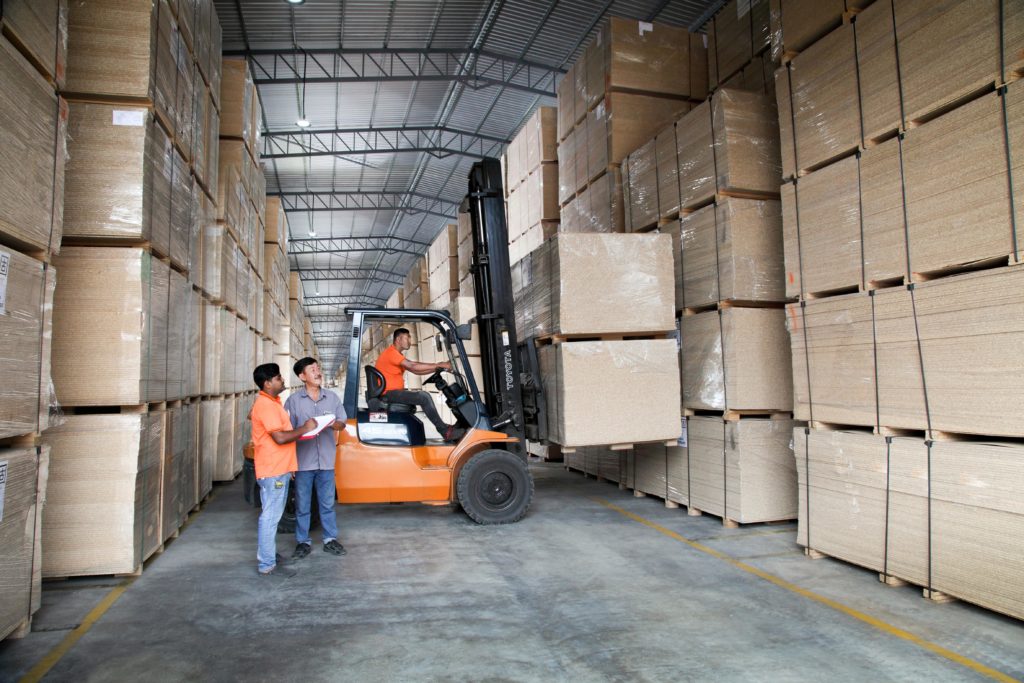 OUR SERVICES AREA
Fueled by our dedicated sales and marketing team, VSconcept enjoys high praise and extensive network coverage from Australia, Philippines, Middle East, United States, Saudi Arabia, Canada, Europe, France, South America, Africa, India and the Asian countries. With competitive pricing and stringent quality standards, as well as efficient delivery and sales services, VSconcept will continue to meet the increasing demands of international furniture markets.